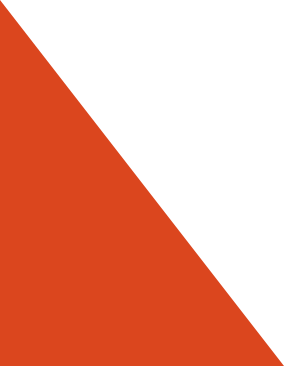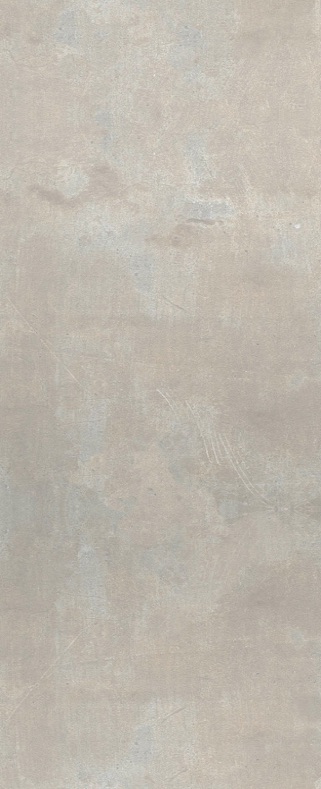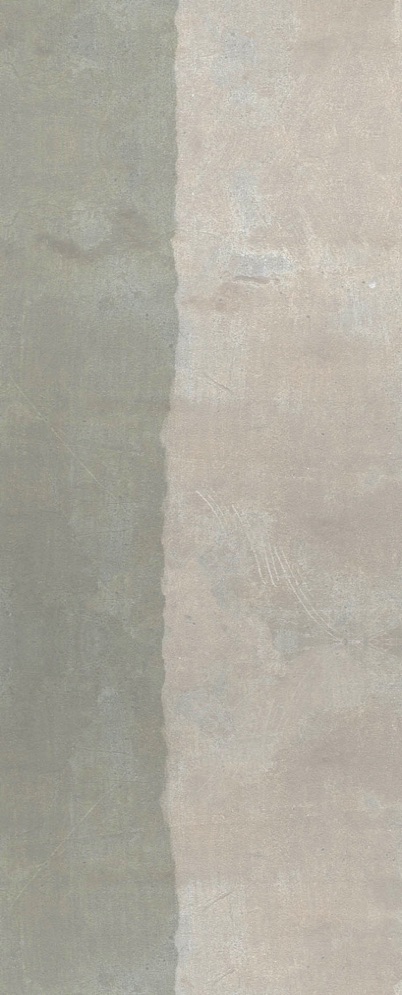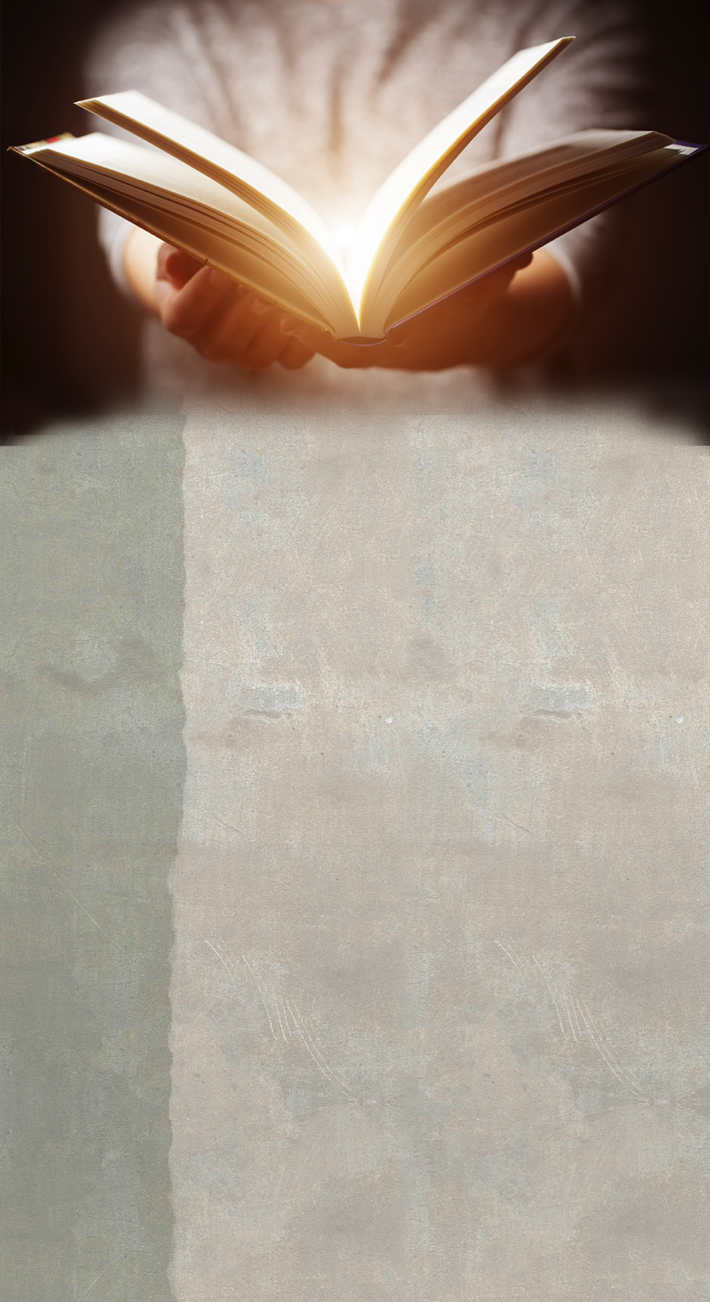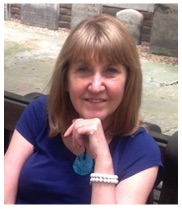 The world of literature is a magical place, and one I have always felt at home in. Ever since I was a child I have loved reading, never happier than when immersed in a book. So, having read several novels over the years, by a variety of wonderful authors, it was a natural progression to eventually write one of my own.
As a result, in April 2013, I finally self-published my debut novel 'Truth & Revenge' and am now in the process of finalising my second.
However, I have never forgotten my first love... reading. Every month, I will be publishing a review of my current book choice, which I hope you will find both useful and enjoyable.
What to find on my website...
Although tempted, I did not spend my entire life just reading. Click above to find out what else I did.
My debut novel is a thriller about the consequences of keeping secrets. Click above for more details.

It's always nice to see places depicted in novels. Click above to see a few from 'Truth & Revenge'
I am currently working on a psychological thriller, 'Beneath the Fear'. Click above for more details.
My monthly book review page. Click above to read my choice for February – 'The Wages of Sin' by Sarah Cox.
Click above to read my interview with author Matt Johnson, who talks about the trailer for his latest novel 'Deadly Game'.
Occasionally, I manage to drag myself away from my laptop or book and attend various events, including book launches and live debates. Click above to read about my latest escapades.