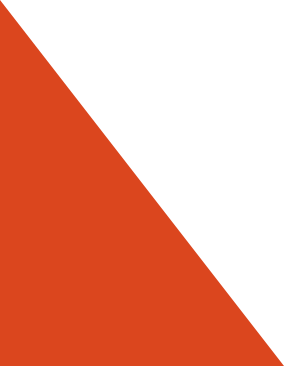 Also available worldwide through Amazon
Click on cover image above to read first four chapters.
When Thomas Feldman decided to start his Anglo-Italian marketing company in 1948, he was determined that nothing was going to prevent him from building a successful empire, not even the happiness of his wife or son Daniel. Unable to defy his domineering father, Daniel was therefore left with no alternative but to devote his own life to carrying on his father's ruthless pursuit of power by expanding the business into a worldwide organisation.
After ill health eventually forces Daniel to retire, his son Simon suddenly finds himself in the same situation, having to abandon his own plans in order to assume responsibility for the family empire.
Believing she has found her perfect job, Christina Newman – a young and ambitious university graduate – enthusiastically joins the company as assistant to the enigmatic Simon Feldman. However, she is yet to discover the turbulent relationships within the family and that Daniel Feldman harbours a troubled, guilt-ridden past – one that has the power to destroy those he loves.
After meeting and falling for the charms of the mysterious and secretive Mark Dempster – a young man who seems to have more than a passing interest in Daniel – Christina soon finds herself caught up in a web of secrecy and revenge that will ultimately challenge her loyalty and courage, as she discovers that Mark is not the only one interested in making Daniel Feldman atone for his past actions.
"Secrets will always catch up with you"
My debut novel 'Truth & Revenge'