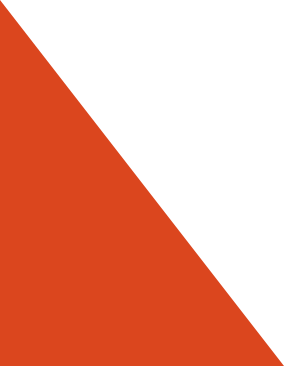 The nightmare is not knowing who to trust
Samantha Copeland's perfectly orchestrated world is suddenly shattered when she and her husband, Stephen, become caught up in a bank robbery, resulting in Stephen's death.
Traumatised, and unable to deal with a world she no longer recognises, Samantha refuses to accept a life without Stephen and sinks into a deep depression. However, the police are convinced she can give them vital information to help catch the killer and continue to press her for details. Unfortunately, Samantha is unwilling to subject herself to the pain of recollection, and stubbornly closes her mind to the memory.
A year later, still finding it hard to come to terms with Stephen's death, Samantha retreats to a cottage on the Cornish coast, where – free from the pressures of her well-meaning family and the police – she hopes to make sense of her life. While there, she meets two very different men – Tony Walker and Nathan Scott – who both appear to have secrets and agendas of their own.
Plagued at night by nightmares of her dead husband, Samantha suddenly finds herself being stalked by a mysterious man, who looks uncannily like Stephen. When a series of other unexplained events occur, Samantha begins to wonder if she is losing her mind, especially as everyone around her is trying to convince her she is unwell and imagining things.
Faced with not knowing who to trust… her friends or her own eyes... Samantha soon realises this is not her only problem. Her own life is also now in danger.