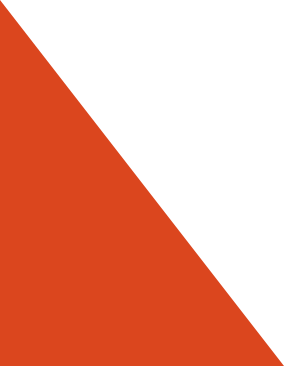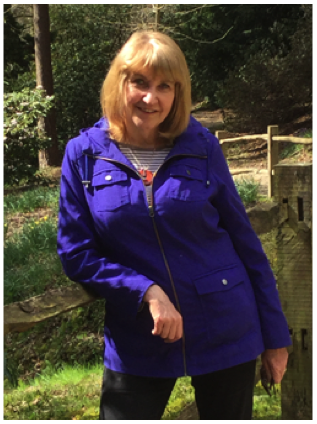 Graduating from college, I was first employed as a graphic designer for Freemans Mail Order, designing their catalogue. I then transferred to Grattan four years later. Wanting more of a challenge I eventually joined Lockwood Press, a magazine publishing company, where I was given responsibility for designing and producing their weekly fresh produce trade journal – along with various other publications they were involved with.
Working with journalists fortuitously completed the circle, and once again I was reunited with my first love – the written word. It was during this exposure that the desire to write stories again began to re-emerge, resulting in my self-published novel, 'Truth & Revenge'.
However, despite receiving some good reviews for this novel – and becoming a finalist in the 2014 Wishing Shelf Independent Book Awards – I knew I needed to learn more about the publishing industry. I therefore enrolled for a course in Creative Writing at the City University, London. Just for good measure, I also attended their course on Writing for Digital Media. Both courses were incredibly helpful.
Having now caught the bug for obtaining writing knowledge, I also attended several Guardian Masterclasses. These included: How to Write Psychological Thrillers; Writing Short Stories; Blogging and Writing Opinion Pieces – the latter given by the wonderful Polly Toynbee. I then followed these masterclasses by attending writing workshops, various literary events and book launches.
Finally, I was lucky enough to participate in two blog tours for Orenda Books, which allowed me to use my newly acquired knowledge of blogging. As well as providing a guest review on another literary website, I also publish my own regular monthly book reviews.
Writing and design, however, are not my only interests. I am also a big motorsports fan – especially Formula One – and enjoy going to the cinema and the theatre. I now live in South London with my husband, Martin.
After finishing my secondary education at Bexley Technical High School, it was difficult to decide which direction to take regarding my future. Although I had successfully written stories at school and enjoyed writing them, I realised I needed a career which would enable me to earn a practical living. With this in mind, I therefore chose to follow my other passion – design. Finally gaining a place at the Medway College of Art and Design in Chatham, Kent – now the University of Creative Arts – I then went on to complete a 4-year course in Graphic Design.